MEGA Convention, Huge Success!
Arelite Core and Astral Traveler were at the MEGA convention in Montreal on November 18th and 19th, showcasing to over a thousand attendees. It was the first convention I have gone to since PAX East 2016 and I have to say, it's been a while since I've had that much fun.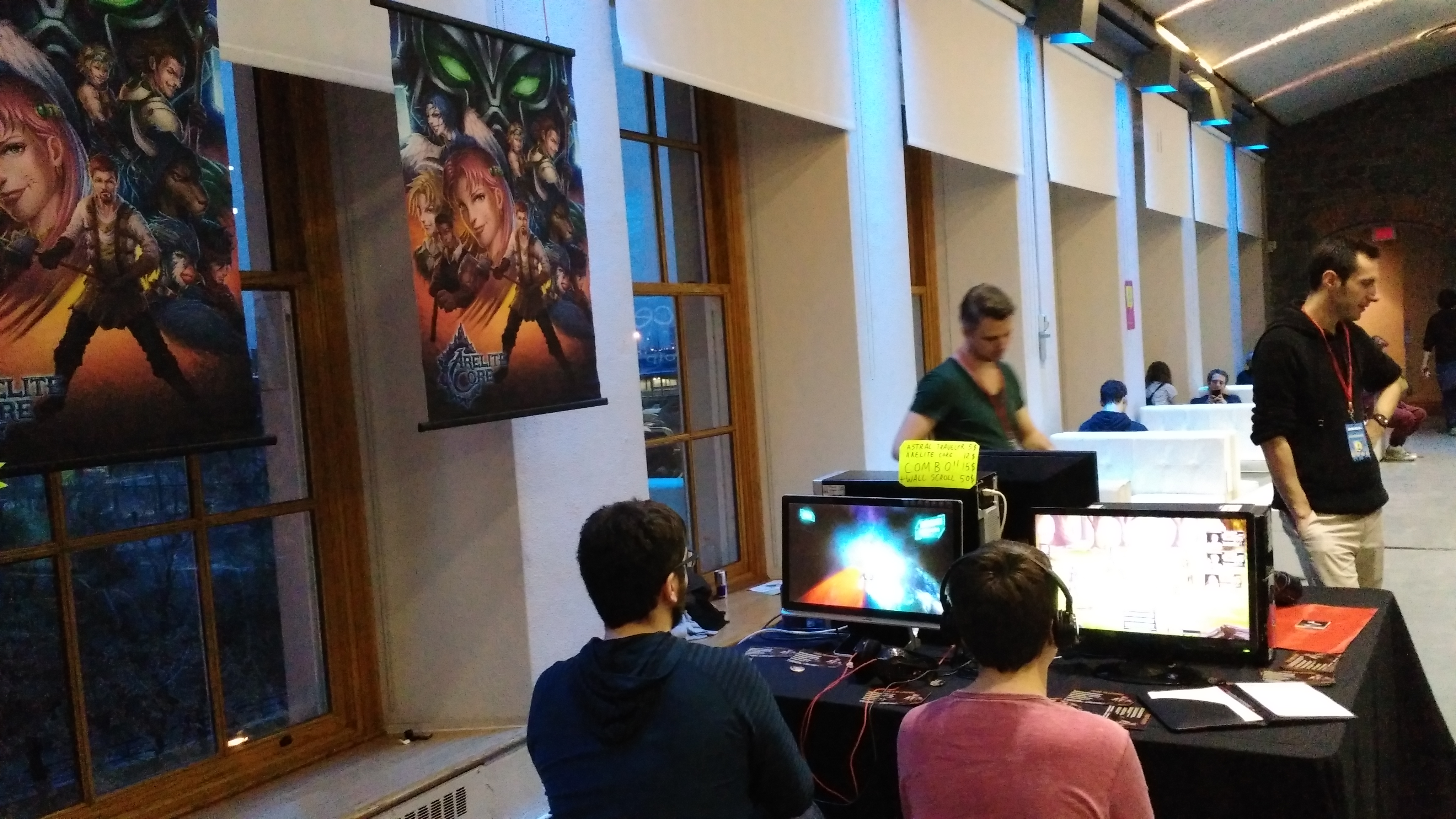 Meeting other developers and being surrounded by so much passion was definitely very invigorating, and I do want to send a special shout out to two exhibitors who were nearby.
First is Pandemonium Interactive, also a one man team who was showing his first game, N.U.T.Z. Worth checking out, it's a Metroidvania with emphasis on action platforming.
The second is Wizaga, who are artists who create great gamified artwork. I played a coop game where you try to reunite with your partner, with the level being set on an actual 3d frame and which used physical contact with your coop partner for actions. Really unique stuff.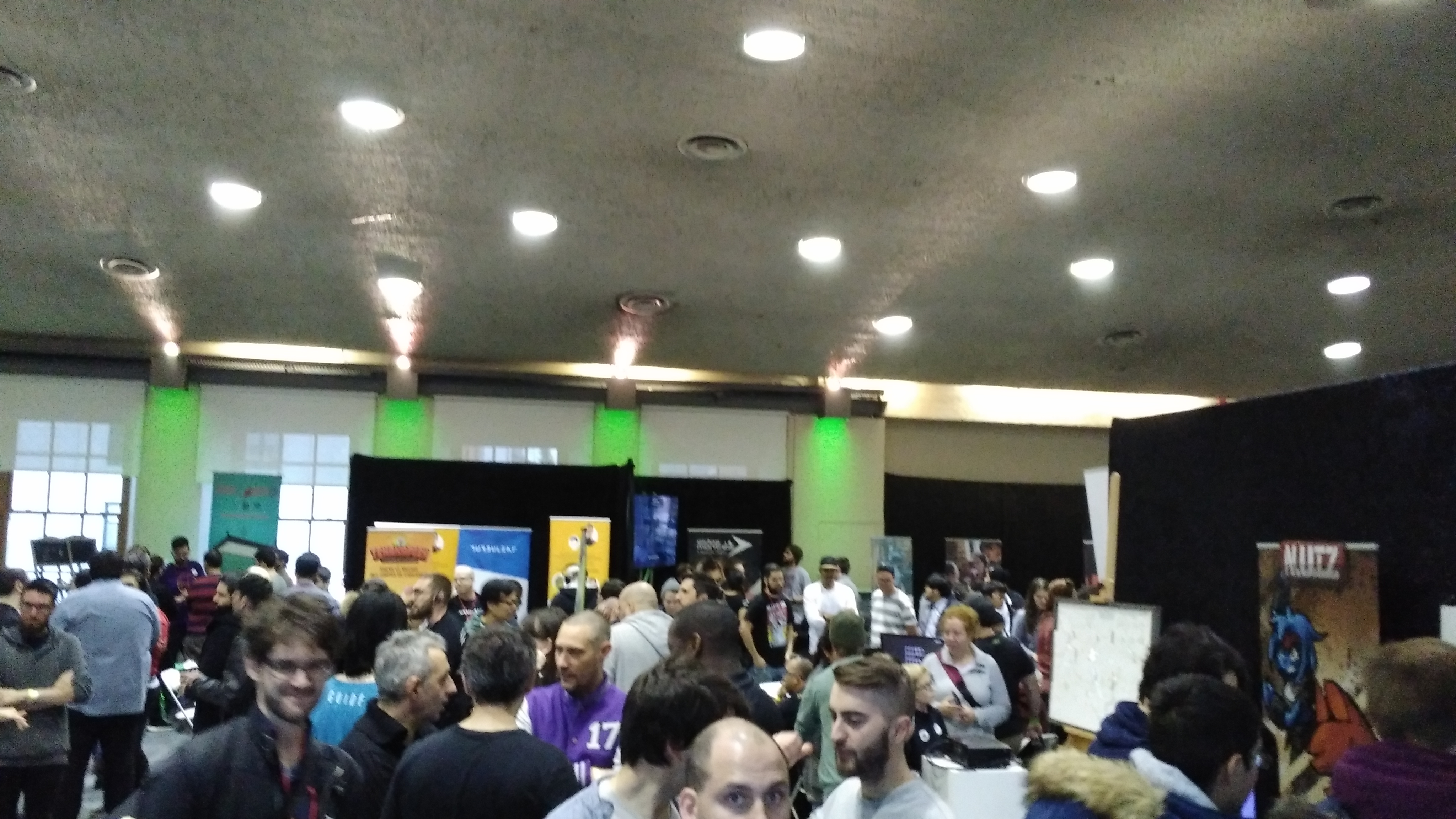 Of course, I'm also ecstatic at the reception my own two games received, not in the least because they're so different in nature. I want to thank everyone who bought a copy of either game, that really goes a long way towards working on the next game, which has been in development since October on Twitch, if anyone wants to go check it out. And finally, I really want to thank everyone who's been so supportive of Dragon Slumber over the past year. It's been difficult, but your presence has made moving onwards a lot easier. I hope you will enjoy the next game I will be showcasing.
See you next con!
You can follow the progress on my games others by following these links:
Twitch: https://www.twitch.tv/dragonslumber Facebook: https://www.facebook.com/DragonSlumberGames/ Twitter: https://twitter.com/dragon_slumber