A loan in the dark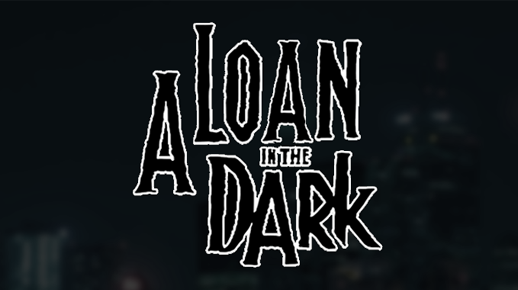 Release date:
April 15th 2020
Price:
Free
Description
A blind banker has some good news for his client, but delivering it properly will be a challenge.
Play as Edward Carnby, a blind man trying to provide a loan to a bank customer and struggling to find contracts and pens to perform the deed.
A loan in the dark blends physics based gameplay, whilst losing your ability to see. Use your sense of hearing to solve the issues and provide the loan your client deserves.
Features
Developed in 12 hours for the "Messy" Community Game Jam
Entirely played in the dark using narration and sound effects
Free
Available for Windows